How to Put a Baby to Sleep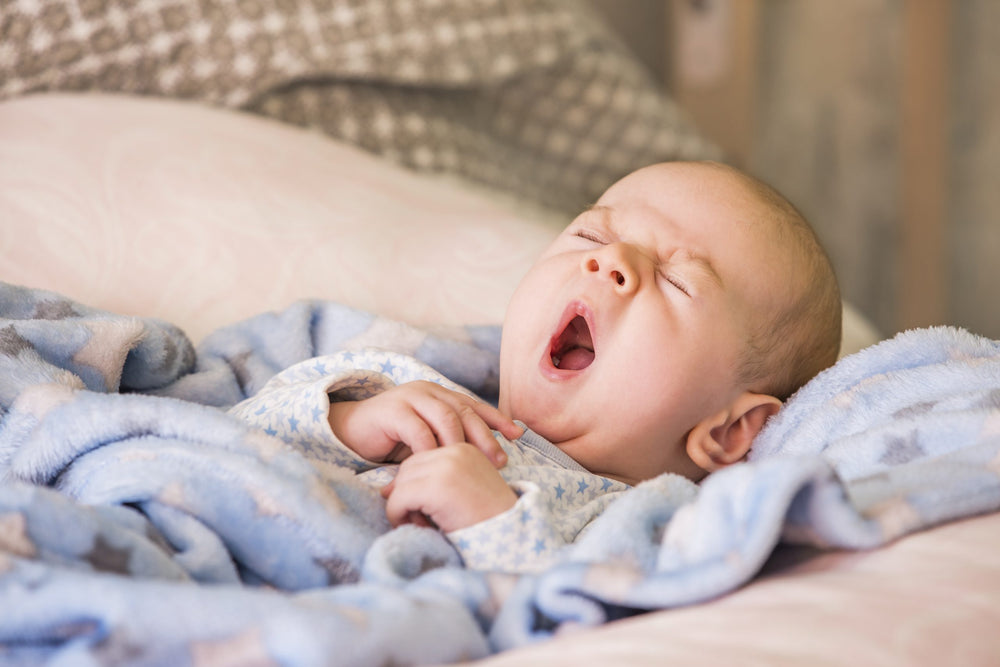 1. Start a Routine
"One of the ways a baby learns it's time to go to sleep is from cues in the environment," notes Deborah Givan, M.D., director of the Sleep Disorders Center at Riley Hospital for Children, in Indianapolis. About 30 minutes before bedtime, turn the noise down and dim the lights. "The right lighting is essential because it helps set a baby's internal clock," she explains. "Our brain associates light and dark with being awake or asleep. Turning the lights low at night—and exposing your baby to bright light in the a.m.—will help this process along."
2. Don't Rely on Soothing Methods
"By about 5 months, most babies have the capability to fall asleep on their own, and if we're still doing it for them, we're getting in their way," says Turgeon. "Start practicing in the early months to put Baby down awake, at least once a day—usually the first nap is the most successful." Keep your cuddle time, but gradually stop the patting and shushing and rocking to sleep.
3. Don't Feed Baby to Sleep
To combat this issue, gradually move the feeding earlier until your little one can get through it, then finish the routine with a calming book and song, and tuck them in drowsy but awake. You may still need to get up for a nighttime feeding, but then it will be about hunger, not soothing.
4. Stick to an Early Bedtime
"A good sign of drowsiness is when the baby becomes calm—they're less active, have a bored look, or just stare off," says Turgeon. Don't mistake this behavior as happiness for being awake. Seize the moment and start your bedtime routine. "The baby's internal clock is telling them when to be awake and when to be asleep, and you want to reinforce that," she notes.
5. Eliminate Snacking
6. Take Naps Seriously
A well-rested child will sleep better than an overtired one. It seems counterintuitive, but skipping a nap (or keeping a baby up late) in hopes that they'll sleep longer at night simply doesn't work. "When infants get overtired, their stress hormones rise," says Turgeon. "Then, once they finally fall asleep, there's a good chance it won't be for long, because those stress hormones wake them when they're in a lighter sleep stage."
7. Set Napping Guidelines
8. Let Baby Work It Out
9. Stop Overthinking the Situation