Adorable Thanksgiving Treats Kids Can Make
You'll find plenty of eager helpers in the kitchen on Thanksgiving, and sometimes the hardest part is finding recipes kids can help with. These adorable apps and desserts are perfect for everyone at the kids table. Let big kids take on the more challenging tasks like chopping and detailed assembly while younger ones get to decorate. Everyone will be thrilled to show you what they made — and to eat it later!
Kids love melted chocolate, so let them in on the fun of dipping pretzel rods before covering them with sprinkles of their choice.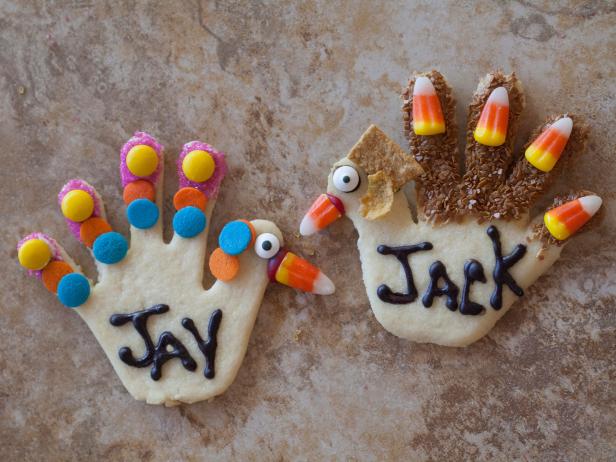 Jackie Alpers, 2014, Television Food Network, G.P. All Rights Reserved
Use personalized handprint cookies as placecards for your Thanksgiving table. Kids and adults alike will eagerly decorate their own — if they don't eat it first!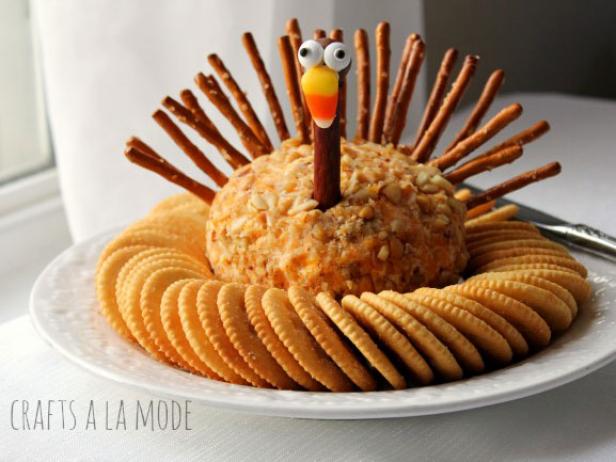 Photo courtesy of Crafts a la Mode
Kids will love mixing together the ingredients for the cheese ball with their hands. You can even have them help with shaping the ball, rolling it in chopped nuts and adding the final turkey touches.
Photo courtesy of Simple Girl at Home
These DIY cornucopias are the perfect take-home gift for guests. Dip the waffle cones into chocolate and let it set. Then have your kids fill the cones with their favorite treats.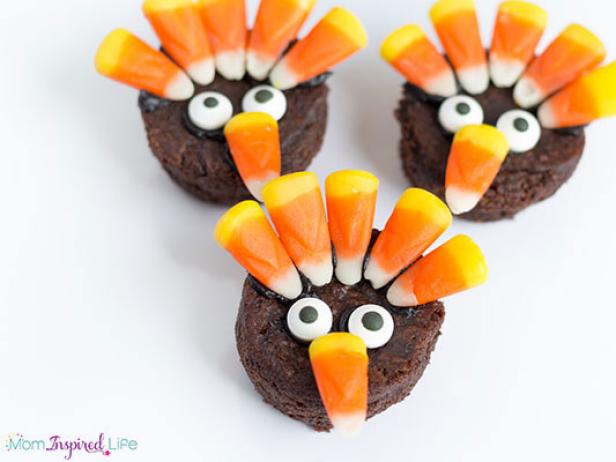 Photo courtesy of Mom Inspired Life
If you're feeling ambitious, make a batch of bite-sized brownies on Thanksgiving Eve. At the holiday, gather around the kids table to decorate them with candy corn, chocolate frosting and candy eyes.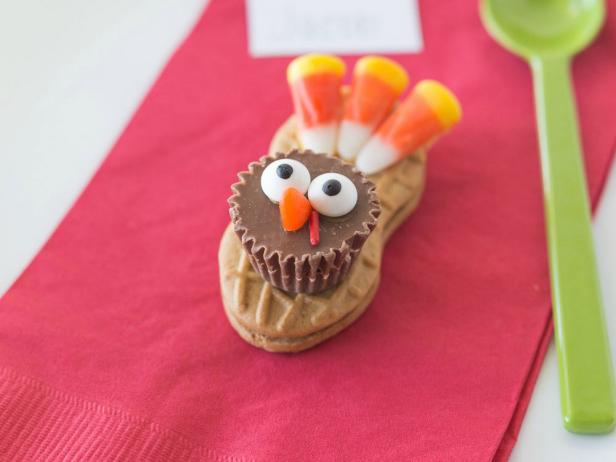 Photo courtesy of I Heart Naptime
These adorable cookies are all about the assembly. Leave one already done on the kids table with all the parts they'll need and have an older kids explain the steps.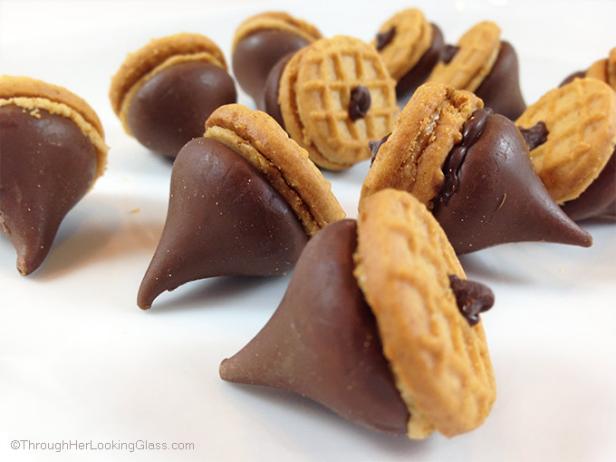 Photo courtesy of Through Her Looking Glass
___
This blog page features content from an external source. Find the original content
Here.
While efforts have been made to ensure accuracy, any discrepancies are the responsibility of the source. The content is shared for educational or informative purposes. Views expressed belong to the original creators, not the author of this blog.