5 Alternatives to Roses This Valentine's Day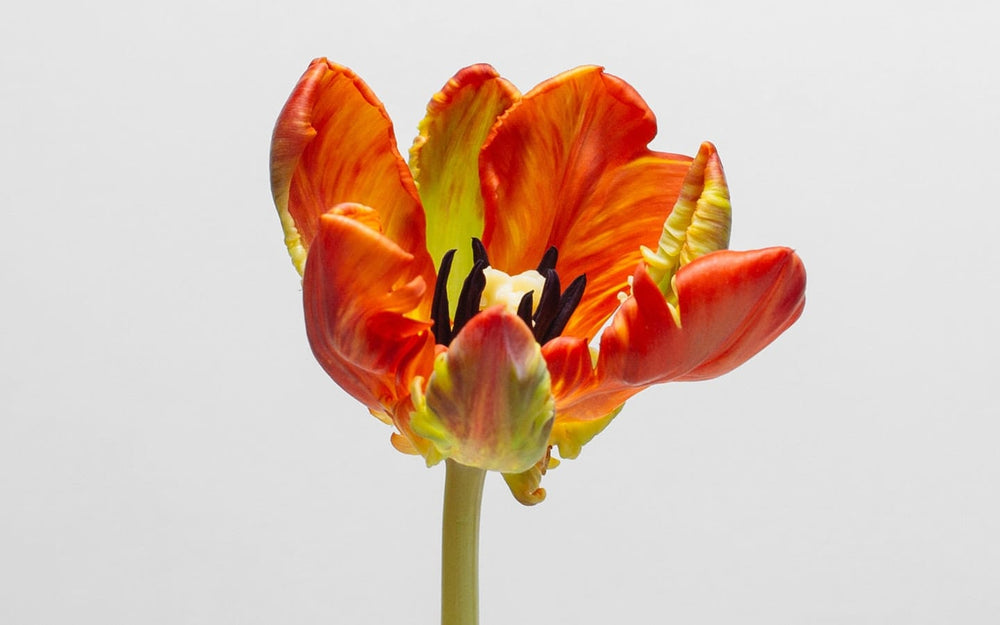 If your lover is the type that wouldn't rate the gift of even one hundred red roses, fear not. From regal tulips and delicate anemones, to rare types of exotic orchids, there are a wealth of alternatives at your fingertips. Here's the lowdown.

Ravishing red tulips
Equally as vibrant and rich in colour as the traditional rose, red tulips are in fact symbolic of undying love and devotion – making them the perfect statement. Meanwhile those of the purple variety are associated with royalty, should you be looking to treat your loved one like a King or a Queen.
Delightful daisies
Consider the traditional daisy a fine choice for the ray of sunshine in your life. Symbolic of loyalty, purity, innocence, and cheer – there's no better way to put a spring in your loved one's step next week.    
Attractive anemones
With a name that translates to "daughter of the wind", anemone's are as delicate as they are beautiful. But that's not to say they aren't powerful, simultaneously acting as a symbol of undying love and as a protector from all evil.
Pretty pink carnations
The carnation's formal name – dianthus – is derived from the Greek word for "heavenly flower", which is an accurate description of the flower's intricate folds. Those in a soft shade of pink are reminiscent of a mother's eternal love.          
Ornate orchids
Nothing says beauty like the sensual lines and exotic nature of the orchid. Of course, there are many types. While those in red are the ultimate symbol of femininity, the Lady's Slipper orchid – no euphemism intended – narrowly escaped extinction in the mid twentieth century making it a truly rare and charming gift.