19 Clever Ways to Eat Healthy on a Tight Budget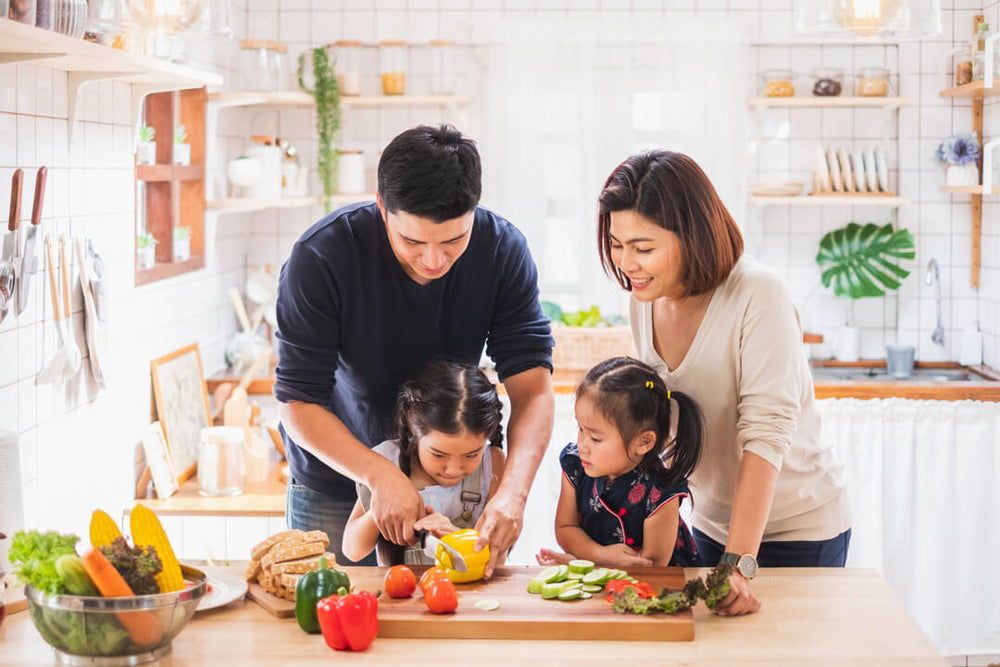 When it comes to saving money at the grocery store, planning ahead is essential.
Pick 1 day each week and on that day, plan your meals for the upcoming week. Then, make a grocery list of everything you need to prepare those meals.
Make sure to also scan your fridge and cabinets to see what you already have. You may have foods hidden in the back that can be used, or you may want to plan your meals around foods you need to use before they expire.
Only plan to purchase what you know you're going to use. This way, you won't end up throwing away a lot of what you buy and don't use.
SUMMARY

Plan your meals for the week and make a grocery list. Only buy what you're sure you will use, and check out what you already have in your cupboards first.